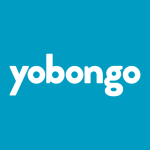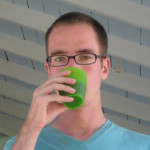 [audio:https://meetmyfollowers.com/wp-content/uploads/podcast/057.mp3] Length: 33:20
Download Episode #57 – @Yobongo & @CalebElston
Caleb Elston (@CalebElston) is the co-founder and CEO of Yobongo (@yobongo) a mobile real time chat application that takes advantage of your location in the room creation. Caleb has a ton of industry experience already and I sincerely enjoyed speaking with him and learning about his company. I also want to thank Caleb publicly for letting me in to Yobongo's private beta. I think Caleb is a top notch entrepreneur to watch over the next 5 years so take advantage of this opportunity to meet him now. Enjoy!